Developers from the company Tegway created a prototype game controller for virtual reality, which will allow the player to feel the palm of the temperature and pain. The other day HTC Vive held in San Francisco event, during which the developers and demonstrated the technology developed by them in action.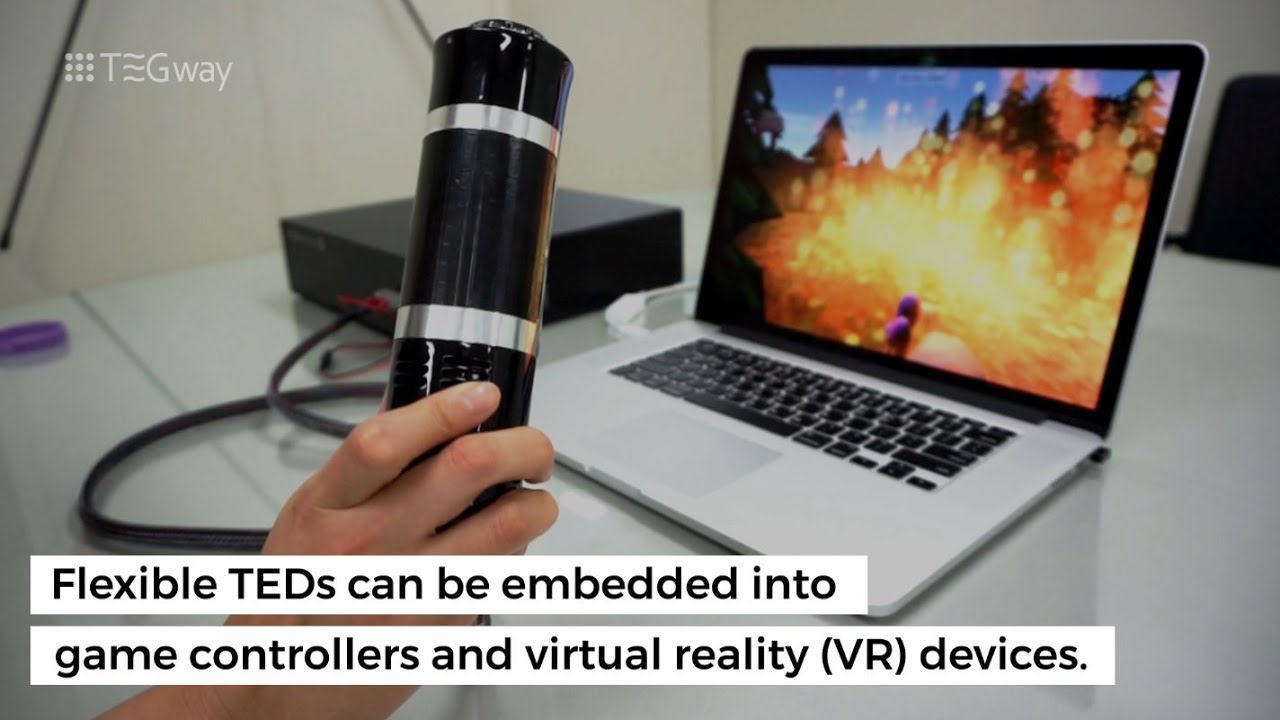 When submitting to the controller of electricity, it changes its temperature, so the game in virtual reality with the use of such a gadget promises to be very interesting – if the game comes close to the fire, the user can feel it with their own hands, because the controller heats up. Cold objects will also become more realistic. The controller sends the pain while giving heat and cold.
The controller is still in development, so it is not worth waiting for it in the near future, nevertheless, even at this stage of development it is an interesting variant of interaction with virtual space.